Black Eye Endoscopic Marker
Welcome to Endo Surgical Source. Available in the USA on May 1, 2019.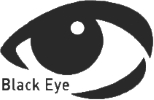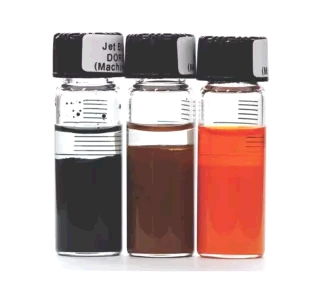 TS-205 Black Eye Endoscopic Marker
Black Eye™ is a sterile, non-pyrogenic, purified carbon formulation designed to be used as an endoscopic marker for marking polyps and other lesions in the gastrointestinal tract.  Black Eye™ is supplied in a ready-to-use, pre-filled syringe containing 5ml of Black Eye™ marker, manufactured by The Standard Co. Ltd.  Shelf life is 2 years. Download the TS-205 Brochure (PDF)
The safe choice for your patients: India ink preparations contain unpredictable amounts of shellac, phenol, and ammonia that should be avoided. Black Eye™ is a biocompatible, non-toxic formulation which contains no India ink. Each Black Eye™ syringe is supplied with a handy patient record label documenting lot information for your patient's record.
Advantages of Black Eye
Safe from Contamination
The use of India ink or methylene blue can be contaminated easily during the preparation or use of the injection solution. As the Black Eye is supplied sterile and disposable, you can be safe from the danger of contamination of the patient.
Biocompatible
The India ink for industrial use contains micro-organisms, heavy metals and dangerous chemicals like phenol, ammonia, etc. The Black Eye is made of only safe and biocompatible materials which are passed through the cytotoxicity, sensitization and irritation tests by ISO 10993 standards.
Clear Identification
As the methylene blue or Indocyanine green dye, it is soluble in the body around a couple of days. However, the main materials of the Black Eye are insoluble pigments, they remain in the body as markings permanently.
Easy to Use
It would be very complicated and irritating to use the India ink, methylene blue or Indocyanine etc. The use of the Black Eye is just to take from the package and connect it to the injection needle.