Pacific Medical provides hospitals and surgery centers worldwide a reliable source for the repair and refurbishment of patient monitoring equipment. Our full service repair depot houses numerous certified engineers working with the latest equipment to ensure each piece of equipment is ready for patient use. We carry an enormous inventory of recertified monitoring equipment for sale along with OEM compatible accessories and parts from all major manufacturers.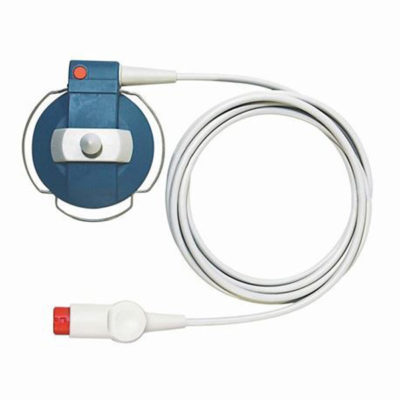 PHILIPS M1356A ULTRASOUND TRANSDUCER WITH BELT WIRE/KNOB
Philips M1356A Ultrasound Fetal Transducer
Can be used with the following monitors:  Philips 50XM (1350B) Fetal Monitor
Our line of OEM compatible Fetal Transducers provides a cost savings solution without compromising quality. We also offer NEW compatibles for Hewlett Packard/Agilent/Philipsand GE/Corometrics fetal monitors. Satisfaction Guaranteed!
Custom molded cable
All products are assembled and manufactured according to FDA and ISO guidelines
Substantial cost savings versus OEM
12 month warranty
510K approved
Standard length 8ft.
PHILIPS M3001A MMS MODULE WITH OPTIONS A01-A04 / CO6-C18
Philips M3001A Multi-Measurement Module (MMS)
For use with the Philips IntelliVue (MP20-MP90) and M-Series (M3046A) Patient Monitors. The MMs Provides measurement data for Electrocardiogram (ECG)/Arrhythmia/ST, Respiration, Oxygen Saturation (SpO2), Non-invasive Blood Pressure (NBP), and Invasive Pressure or Temperature. Its integrated version of Philips FAST-SpO2 Pulse Oximetry Technology is compatible with all sensors. The MMS sends processed measurement data to the monitor screen, generates alerts, and supports the transfer of patient data between monitors. An MMS Extension can optionally be attached to Multi-Measurement Module to add a combination of the following possible parameters: Mainstream and Side Stream CO2, Invasive Blood Pressure, Temperature and Cardiac Output.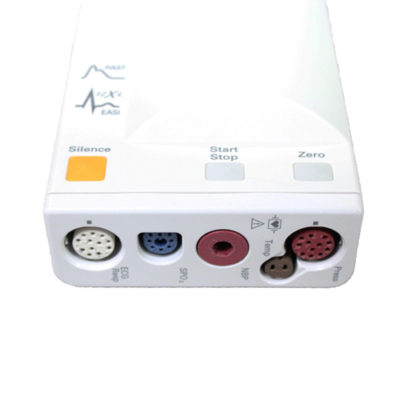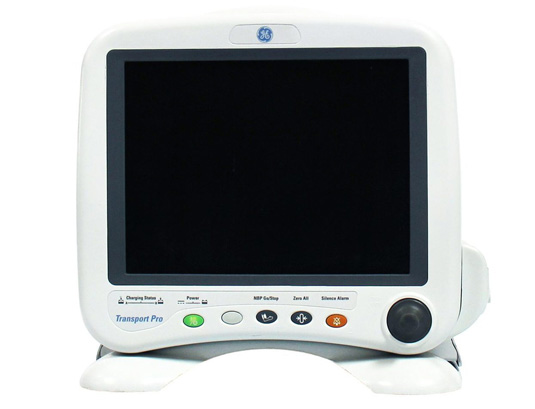 GE TRANSPORT PRO PATIENT MONITOR (REQUIRES PDM MODULE)
GE Transport Pro® Transport Monitor
The Transport Pro® transport monitor helps provide uninterrupted high acuity monitoring so you can stay aware of the patient's condition – even during transport. As part of the Solar® patient monitoring system, Transport Pro can be coupled with a CARESCAPE™ Patient Data Module to allow you to move patients throughout the hospital without losing a moment of critical monitoring information.