Strickler Medical represents unique medical technologies and serves these hospital departments: Operating Rooms, Gastroenterology, and Clinical Engineering (Biomed)
New Products & Technologies Showcase Strickler Medical is always up to date on the latest products and technologies - You can be too!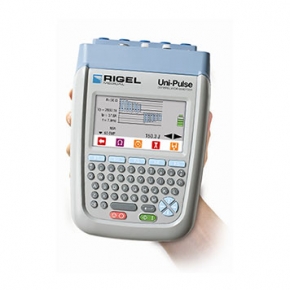 Uni-Pulse
"The innovative Rigel Uni-Pulse Defibrillator Analyzer is the most compact and versatile instrument on the market, able to accurately verify…"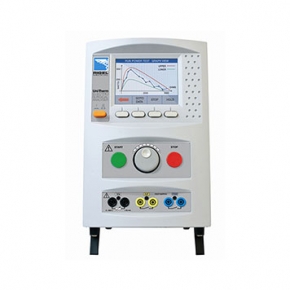 Uni-Therm
"The new high performance Rigel Uni-Therm electrosurgical analyzer accurately measures the performance of electrosurgical generators including high frequency leakage, high…"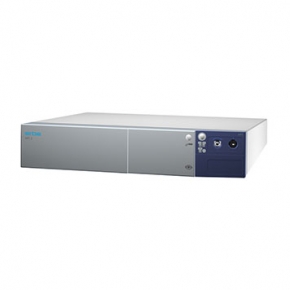 VioAPC
"Finally, an argon plasma coagulator that provides the control you need, the way you need it. Only ERBE VIO features APC…"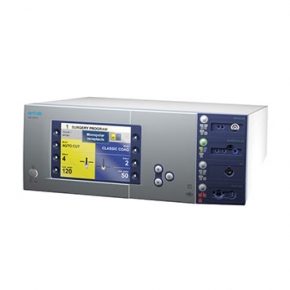 Vio300D
"The VIO System offers variable expansion options so you can choose from the basic electrosurgical unit, or the complete universal…"
ERBEJET 2
"No thermal trauma to the margins of the incision, the surrounding tissue is left intact"
Manufacturers carried by Strickler Medical these reliable brands are the best in innovative technologies