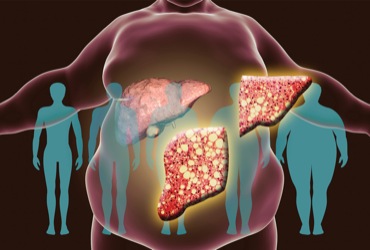 STRICKLER MEDICAL MONTHLY MESSAGE
February 2019
GI Resources for Education
Good Day GI Professional!
Twenty years of involvement in Gastroenterology/Endoscopy technology and early stage products and I can easily sum up my philosophy with the following equation.
Education = Knowledge = Improved Patient Outcomes
My goal with physicians, nurses and technicians is to provide evidenced based information with every interaction. I would like to share some of the resources that provide excellent clinical data and current topics that are relevant to all-
Gastroendonews– A website for GI News topics- https://www.gastroendonews.com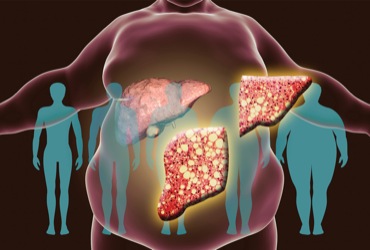 Sign up for the free enewsletter at- https://www.gastroendonews.com/Registration
Long Island Live– Frontiers of Endoscopy Surgery, March 22-23rd NYU Winthrop Hospital, in Mineola, NY, 9.0 CME-CE credits with focus on ESD, POEM and FTR
https://winthrop.cloud-cme.com/assets/winthrop/data/2018%2011%2030%20v5%20AAG%20NYUW%20LI%20Live%20Brochure-SINGLES.pdf
Dr G Raju of MD Anderson, Houston, TX- YouTube channel provides therapeutic tips for EMR, LST, APC post polypectomy, lifting and other relevant procedure based education-https://www.youtube.com/user/GottumukkalaSRaju
Dr Raju EMR of flat lesion video using coag grasper to treat visible vessels and APC on the margins. This technique is reducing recurrence to 3%- https://www.youtube.com/watch?v=wVeAfulvGvs&feature=youtu.be (queued at 16 minute)
If you or your staff would benefit from any electrosurgical or Argon Plasma Coagulation traning, please let me know.
Let's do some business and let's have some fun!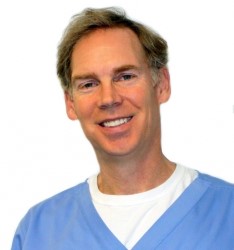 Argon Al Strickler
Erbe USA
www.stricklermedical.com